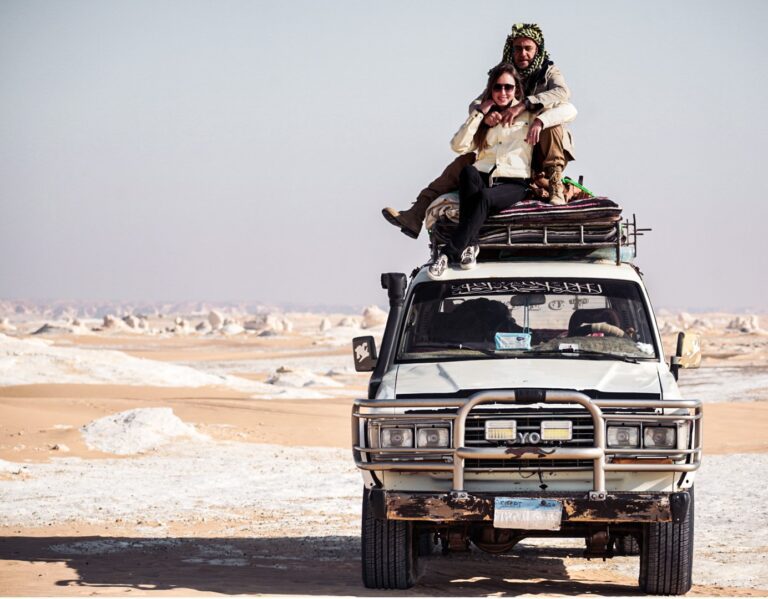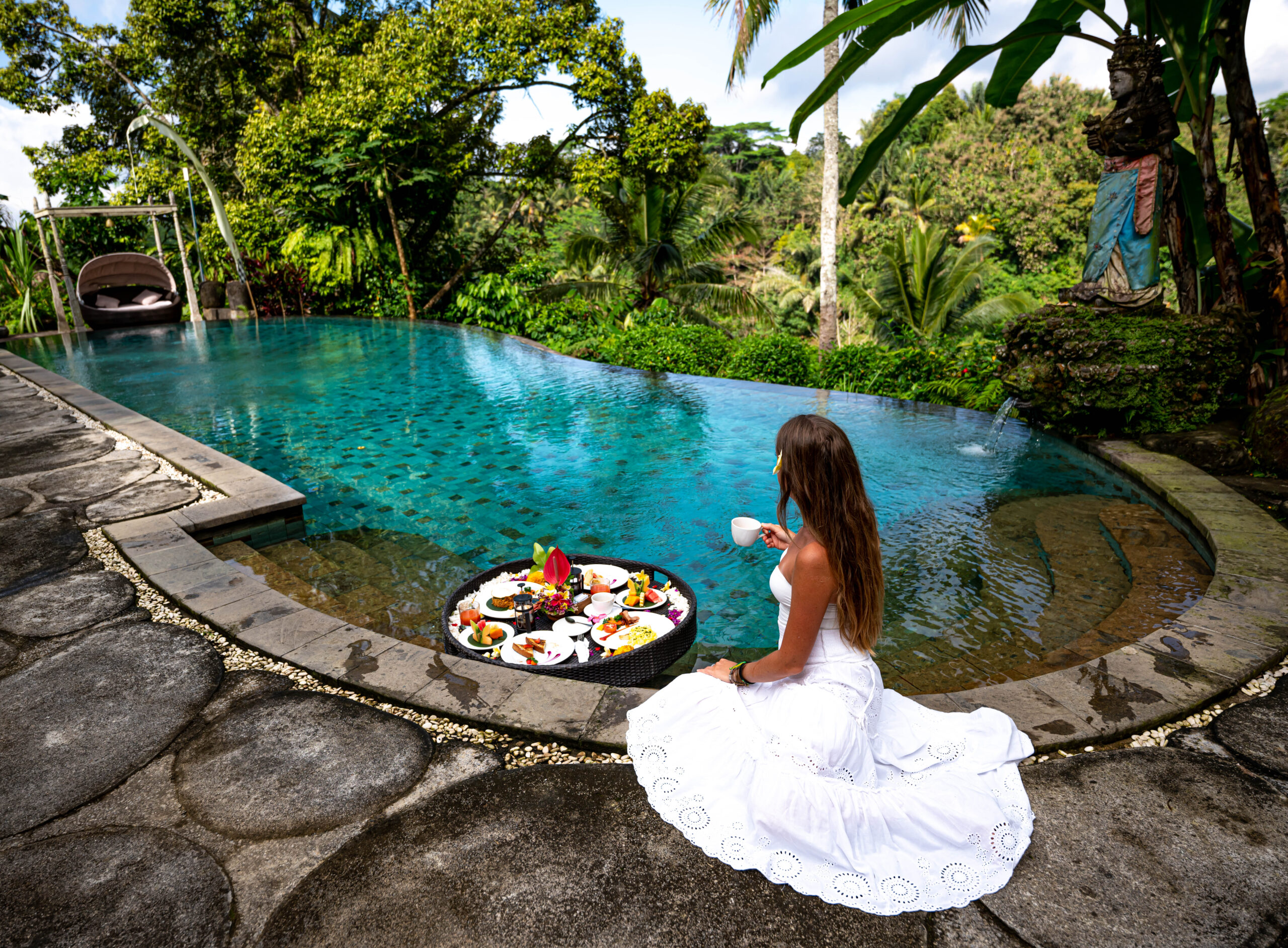 About Us
Followyourtrip was createci to produce unconventional trips for people who love to discover the Pia net in a different way .. A pure and refined way! Photo-travel was designed for photographers and traveller who are looking for inspiration and magie new locations. The combination of both kept us in some remote and unbelievable piace around the World. We hope our stories inspire our readers to start new trips. new adventures and new experiences that rest for I ife. .
"Your Potential our Passion"
 We love sharing with our readers unique destinations, delicious restaurants and exceptional experiences and we welcome the oppurtunity to hear your partnership ideas.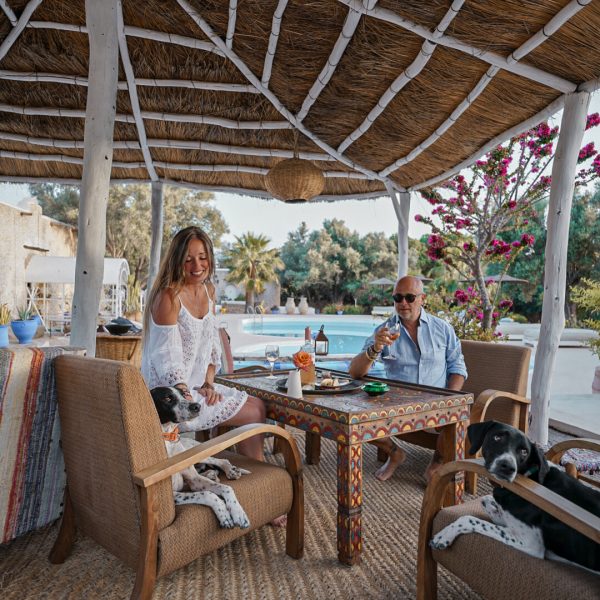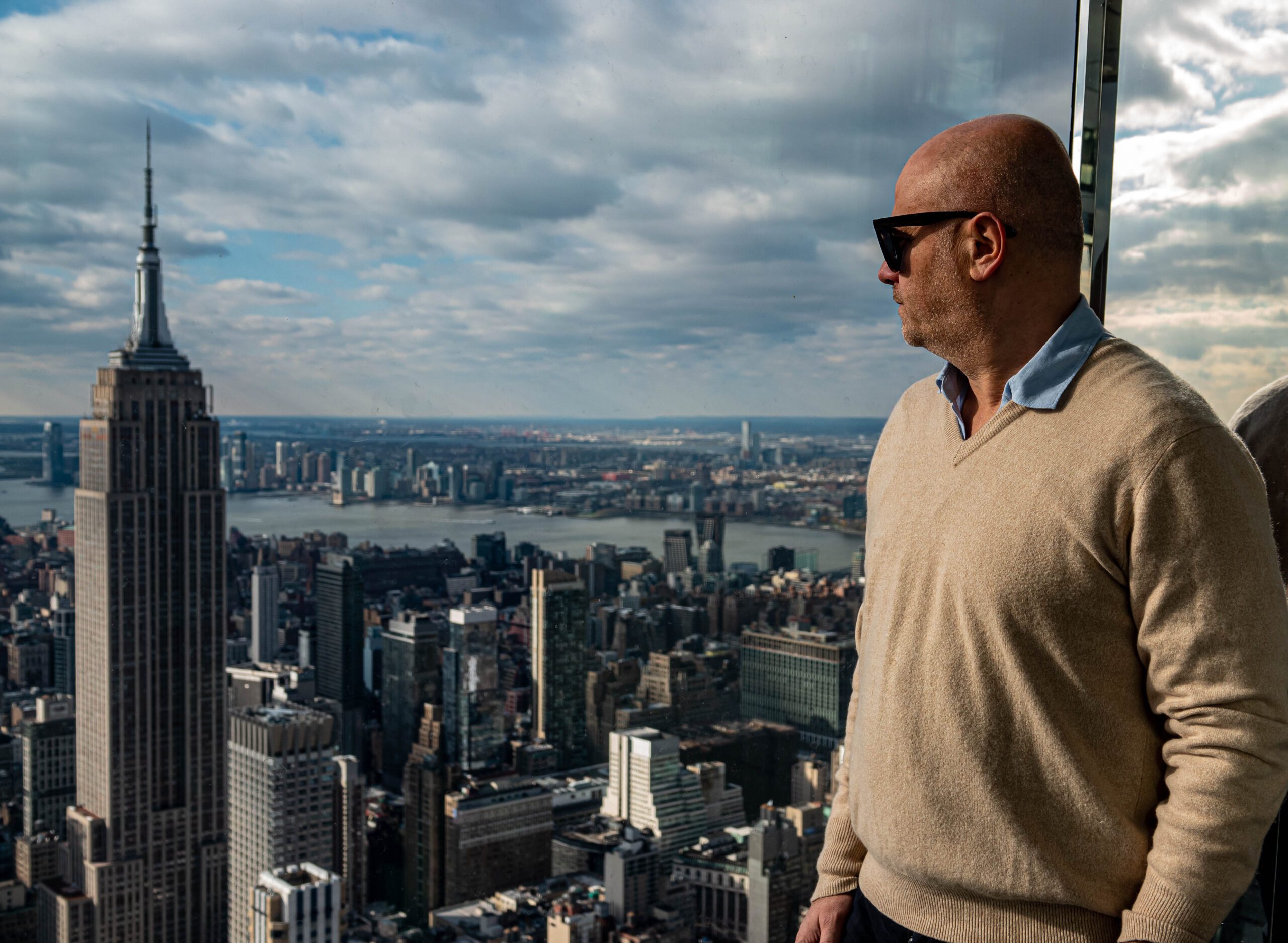 OUR LAST COLLABORATIONS·
• Hilton Sorrento and Hilton Florence, ltaly, Europe. • Terra Dominicata. Small Luxury Hotel. Tarragona, Spain, Europe. • Evolve back luxury lodge, Kalahari reserve, Botswana, Africa. • Desert Breeze luxury retreat, Swakopmund, Nami bia, Africa. • Opuwo lodge, experience Himba Village, Namibia, Africa. • Shayamoya lodge, experience boat safari, Southafrica, Africa. • Phaos luxury villas, Santorini, Greece, Europe. • Belize expeditions, experience Blue hole diving, Belize. America • Desert safaris. experience the White desert by night. Egypt. Africa. • The Baboon House Restaurant. Melacca. Malaysia. Asia. • AII Season Restaurant. St. Petersburg. Russia. Asia. • Northern Lights Village luxury glass igloo. Saariselka and Levi. Finland. • 7 authentic Excursions into the finnish wilderness supplied by Northern Lights Village. Finland. • Matkailuautovoukraus rental motorhome. Finland. • MyBlue hotel. Zanzibar. • Diamond Mapenzi luxury hotel. Zanzibar. • Kwenda Rock. Zanzibar. • Kwenda Sunset. Zanzibar. • The Zanzibar Collection (Breezes resort. The Palm, Baraza retreat). • Originai Maasai Lodge, Kilimangiaro. Tanzania. • Manyara's Secret, lake Manyara region. Tanzania. • Kirimu camp. Serengeti Nat Park, Tanzania. • One Nature luxury camp Serengeti Nat Park. Tanzania. • Nyikani mobile safari camp. Ndutu region. Tanzania. • lnfo Africa wild camp. Serengeti Nat Park, Tanzania. .